Please Note: The Reunion Week Schedule is pending. Once all activities are confirmed we will post the schedule here and notify all alumni via email. 
---
Join the Celebration! Welcome back, #Bison!
I/We cannot attend this year, but please accept our $75 donation and add my/our name in the
Event's Program Journal as a Diamond Supporter.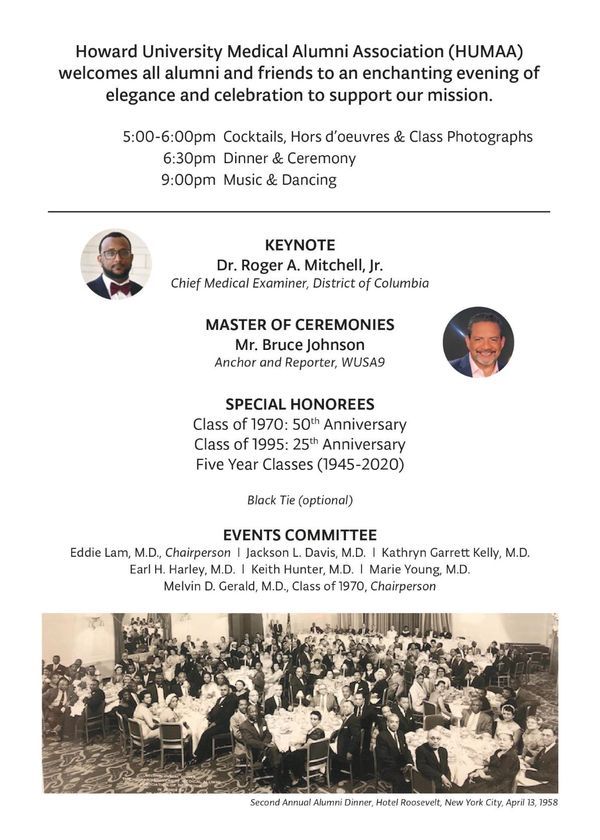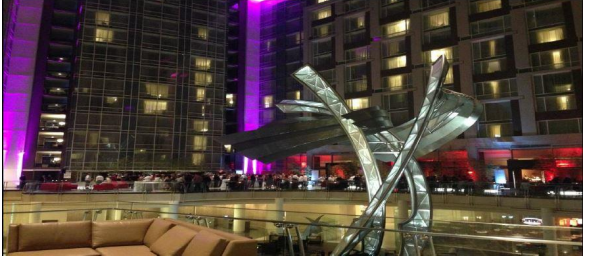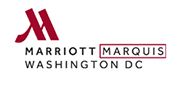 Reserve A Room at the Marriott Marquis  | Reservations: (202) 824-9200 | HUMAA 75th Anniversary
February 14, 2020 - We are pleased to announce even more reduced ROOM RATES. 
Tuesday, May 5th - $299
Wednesday, May 6th - $289
Thursday, May 7th - $289 
Friday, May 8th - $189
Saturday, May 9th - $189

HUMAA's Guest Parking Rate is $35 per night 

~Airline Discount~  
Delta Airlines is Proud to Be the Host Airline for the 75th Annual Reunion Dinner Gala
Fly into Dulles, Reagan, or BWI Airport and SAVE up to 10% on various fare classes, including first class.
Book online through HUMAA's Delta link: https://www.delta.com/flight-search/book-a-flight 
Telephone: Delta Airlines Special Services at 800-328-1111 | HUMAA Meeting Code: NMU3T
 
Sponsor Opportunities
 
Join our valued sponsored list

Advertise your business in our Event Gift Bag
Student Sponsorships may be purchased on the ticket registration page. 
---
---