HELP US REACH 50 NEW 1871 CLUB MEMBERS BY THE END OF THE DAY ON DECEMBER 1st TO SUPPORT HUCM STUDENTS!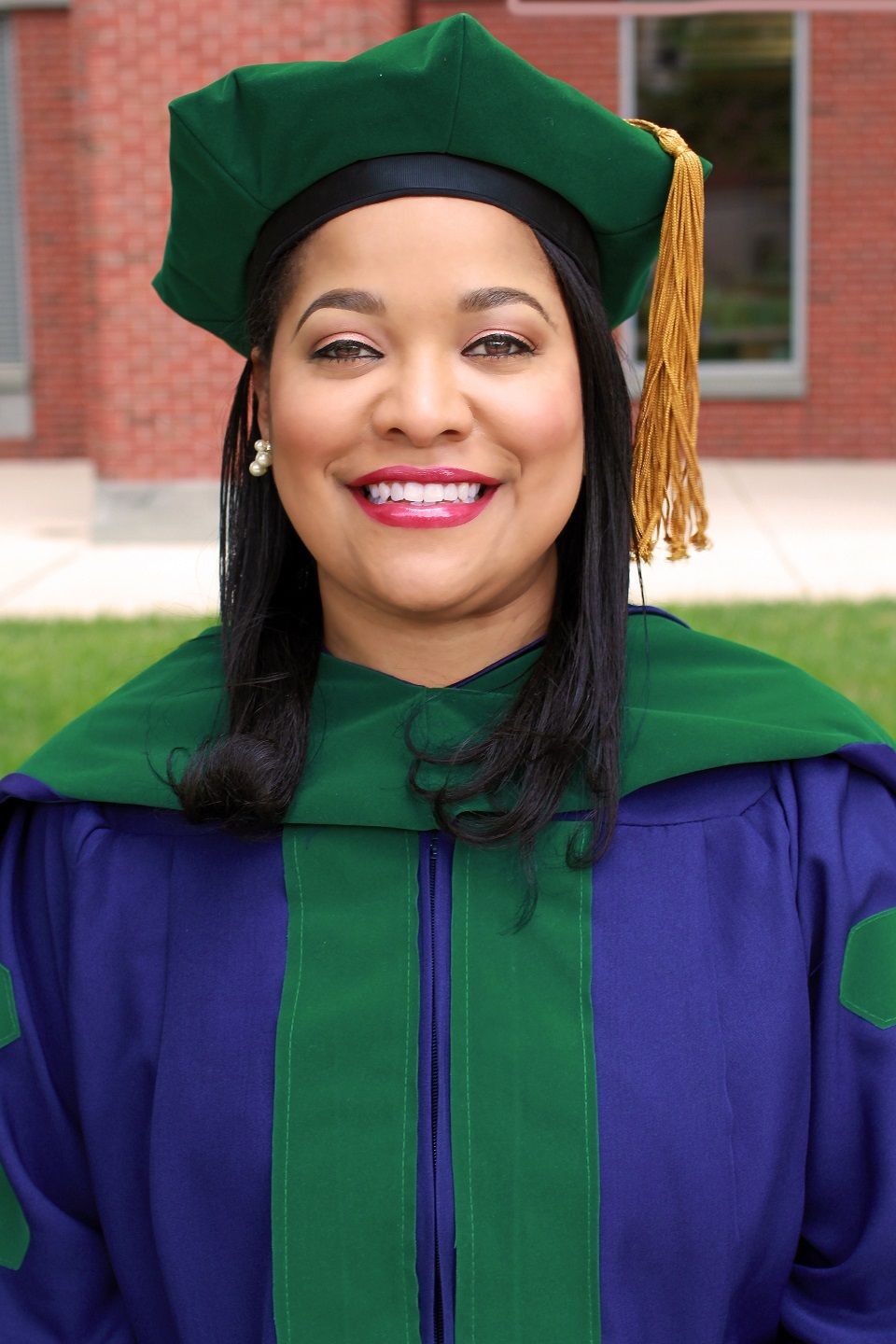 WHAT IS #GIVINGTUESDAY?

#GivingTuesday is a global day of giving that harnesses the collective power of individuals, communities, and organizations to encourage philanthropy and to celebrate generosity worldwide. Following Thanksgiving and the widely recognized shopping events Black Friday and Cyber Monday, this year's #GivingTuesday takes place on December 1st and will kick off the giving season by inspiring people to collaborate and give back.

WHAT IS THE 1871 CLUB?

The 1871 Club is HUMAA's monthly giving society. The name of the society reflects the year in which the organization was founded.

HOW DOES IT WORK?

To sign up, you will select a dollar amount to donate to HUMAA on a monthly basis. You will choose the day of the month that you would like your donation to be processed monthly, and enter your credit card and banking info. Once that information is entered, HUMAA will automatically process your donation every month. Monthly donation amounts begin at $18.71.

HOW WILL MY DONATION BE USED?

Your donation will serve to support HUMAA's programs year-round. One month, your donation may help to fund a scholarship for an exceptional medical student. Another month, your donation might be used to help welcome first-year medical students at our Freshman Fish Fry. Other ways your gift could be used include sponsoring a long white coat for a graduating student, and even directly sponsoring student group programs and activities. Alternatively, you have the option to designate your monthly donations for our general scholarship fund or any specific scholarship.

CAN I ALTER MY DONATION WHEN I NEED TO?

Yes, by giving monthly, you are conveniently able to increase, decrease, or halt your monthly giving at any time.

WHY IS MONTHLY GIVING SO IMPORTANT?

By joining the 1871 Club and giving monthly to HUMAA, you provide us with the invaluable flexibility neccessary to best match the needs of the College of Medicine and its students. Monthly giving is a convenient way for our exceptional alumni community to join together to make a lasting impact on students that grows with time.

Finances are often cited as the number one reason for students dropping out of medical school. By giving monthly to HUMAA, your support will serve to lessen the financial burden for the ambitious young medical students at Howard University College of Medicine. Additionally, your gifts will help to create a rich, rewarding student experience on campus that encourages students to find innovative ways to make a difference in their communities. Perhaps most importantly, your gifts let students know that they have the support and encouragement of the alumni community that they look up to.