Reunion 2021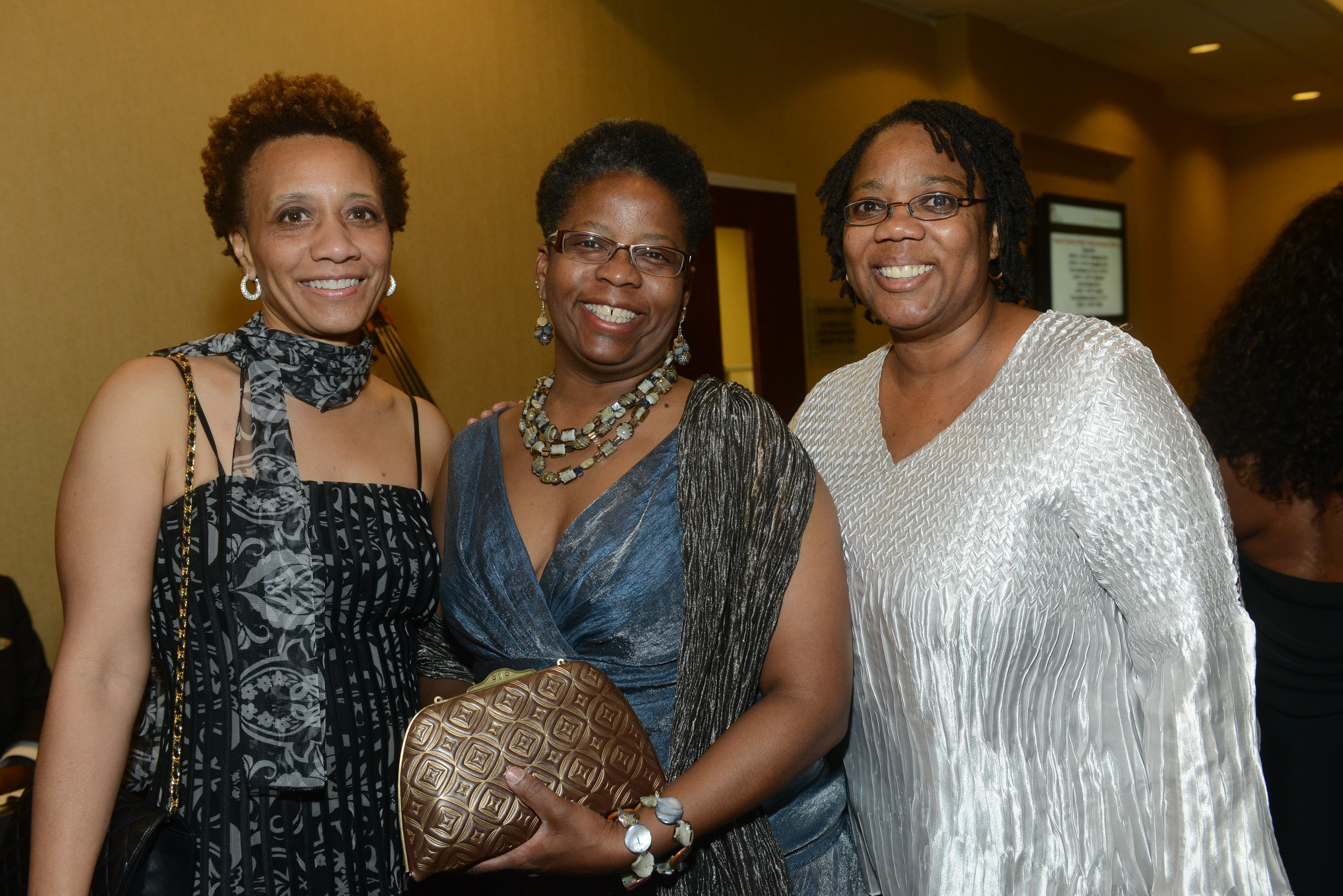 This year's reunion will look a little different than past years. Instead of the usual May reunion timed to coincide with commencement, this year's reunion will take place in October 2021 and will happen alongside Homecoming. 
Howard University Medical Alumni Association's 2021 reunion allows you to reconnect with classmates. The upcoming year's reunion classes are 1956, 1961, 1966, 1971, 1976, 1981, 1986, 1991, 1996, 2001, 2006, 2011, 2016. We are also delighted to welcome the Class of 2021 into our alumni family.
Events include the 50th Reunion Lecture, Homecoming celebrations, as well as the traditional reception and dinner. The full schedule will be announced in late May 2021.