Please join us in celebrating the
2021 Howard University Medical Alumni Association
Virtual Reunion Gala
October 21st 8:00pm (EST)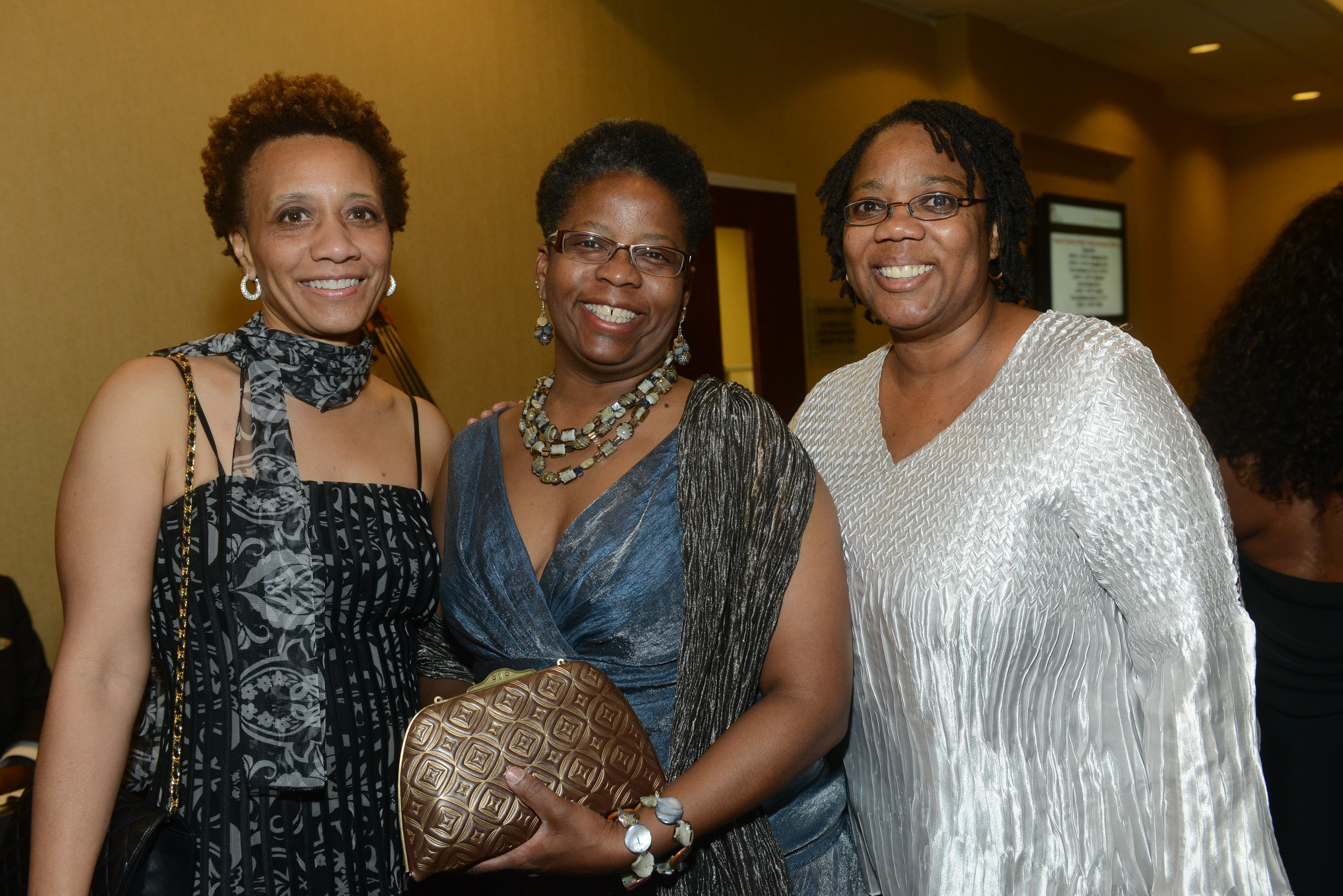 The celebration will look a little different this year, and while we can't be together in person, we are excited at the prospect of our first-ever Virtual Reunion and look forward to reconnecting with all of you.
This year's program will include our Anniversary classes, special honorees, and we will kick off HUMAA's 150th Anniversary of our Founding!!
To register please complete the below information. If you are in the Class of '70 or '71 please contact Steve Titlebaum directly at director@humaa.org.
There will be more information to come! We really hope to see you there!
Questions? Contact Steve Titlebaum at director@humaa.org.