Howard University Medical Alumni Association's 
76th Annual Reunion Gala
Thursday, May 5th, 2022 at 5:30pm EST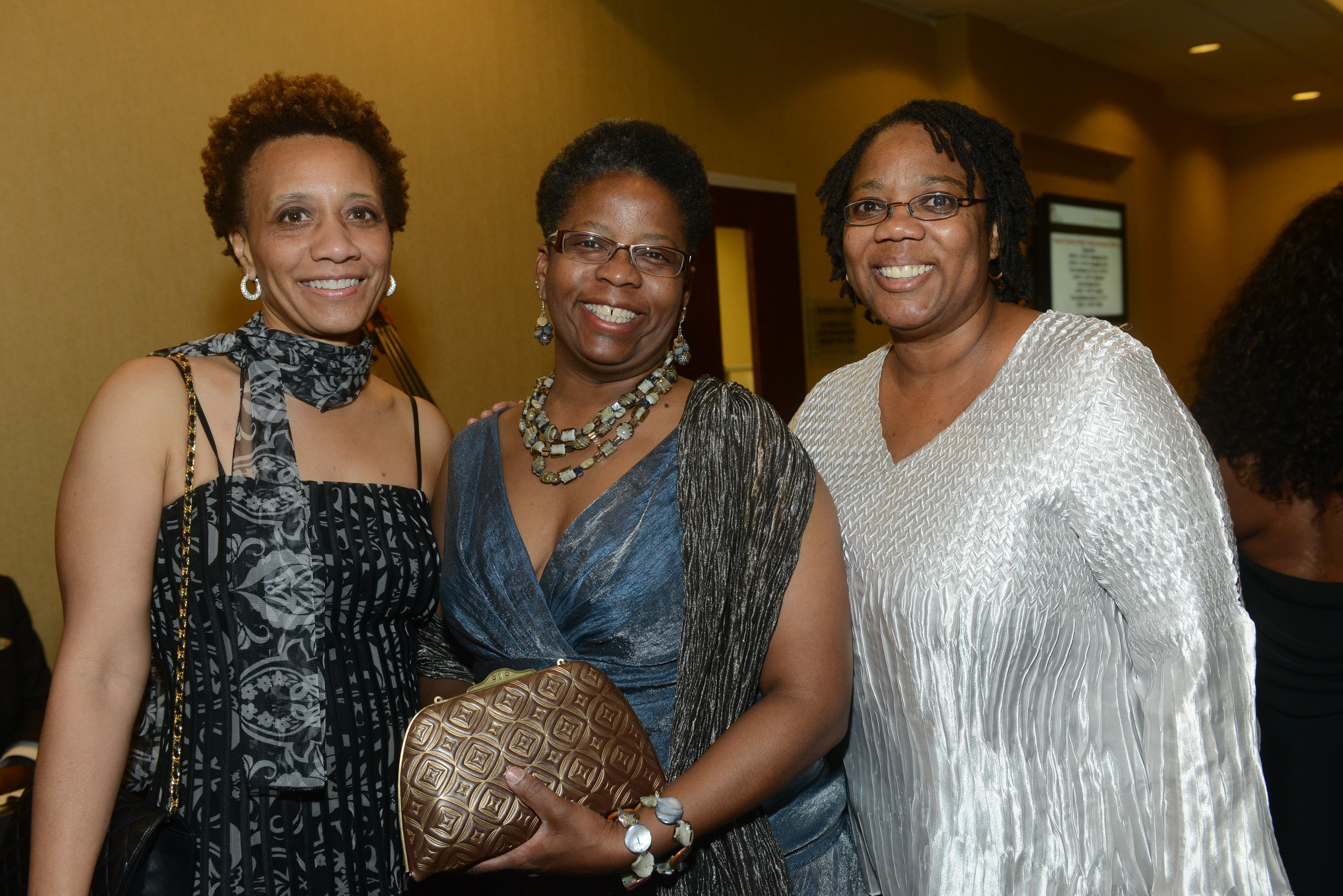 Dear Fellow Alumni,  
It is with great pleasure that I extend to you, on behalf of the HUMAA Alumni Board, my personal invitation to join us for a memorable in-person Alumni Gala, as we commemorate the milestone reunions for alumni with class years ending in 2 and 7.
While I recognize that we are still facing the uncertainties and challenges of this pandemic, I also understand how all aspects of life are precious, which makes celebrations like our reunion gala all the more important—to fellowship with our friends. And be rest assured, we will be keeping close tabs on the status of Covid and taking every precaution necessary to maintain the safety everyone.
After a successful virtual Reunion Celebration last October, we are very excited to get together and reconnect with our HUMAA classmates and commemorate a time in our lives that has meant so much to us throughout the years. As well as hear updates from Dean Hugh Mighty, M.D., on the latest information within the College of Medicine and the University.
I am looking forward to my first in-person Alumni Weekend as President of the Howard University Alumni Association, and I hope that you will consider joining our celebration of this special time where we all trained and learned to be physicians. Please feel free to email if you have any questions president@humaa.org  or director@humaa.org.
Best regards,
Kathyrn Garret Kelly, M.D.
President, Howard University Alumni Association