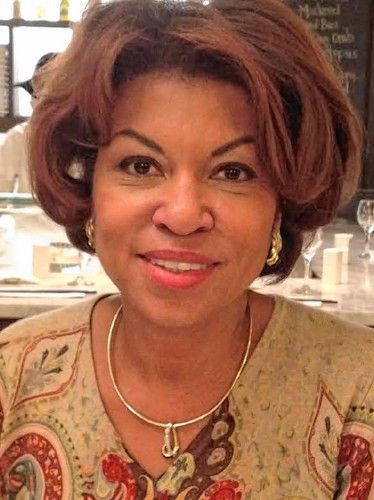 Dr. Denise Bruner, M.D. '79, will deliver this year's commencement address at Stoneleigh-Burnham School in Massachussetts. Bruner, who runs a private practice in Arlington, Va., is one of the nation's leading authorities on obesity medicine.
"Each year, the senior class nominates the person they would like to deliver the commencement address," said Nicole Letourneau, the school's assistant communications director in the release. "Dr. Bruner is someone with whom students feel a personal connection and who they consider a role model for breaking the barriers of gender and race in her profession."
Like her father, Dr. Herman Bruner, she graduated from Howard University College of Medicine in Washington, D.C. After completing her residency in internal medicine at D.C. General Hospital, she re-opened her late father's general medical practice. She joined the American Society of Bariatric Physicians in 1983, became certified by the American Board of Bariatric Medicine in 1985, and served as president of ASBP from 1999 to 2002. She became the first female fellow of ASBP in 2002.