HUMAA Annual Class Reunions
There are over 4,000 living alumni of HUCM around the world and we want to help you celebrate and stay connected. As a member of HUMAA you are part of a living legacy representing over 150 years of BRINGING PEOPLE TOGETHER SINCE 1871!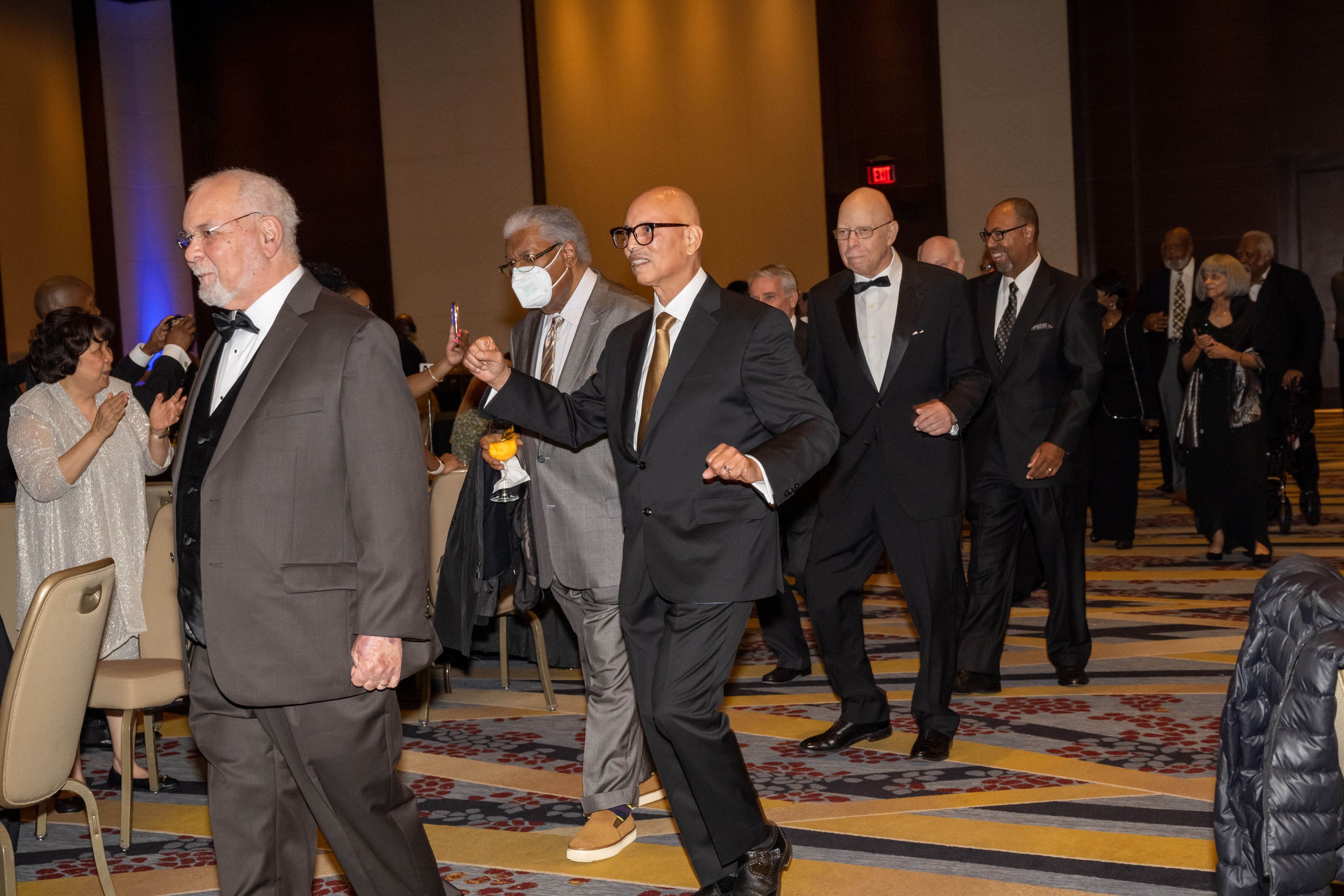 SOMETHING TO CELEBRATE
Each year, HUMAA recognizes classes who are celebrating milestone anniversary years in increments of 5; however, ALL alumni are invited. We also give a special welcome to graduating classes as new HUMAA members.
As part of the anniversary celebrations, we hope you will join your classmates by participating in your Class Giving Campaign and making a meaningful gift that will greatly impact our support of current students at HUCM.
To see the current giving standings, please visit the Class Giving page.
JOIN OUR MAILING LIST
If you would like to receive updates and would want to attend this year's Gala, kindly fill out the form below.