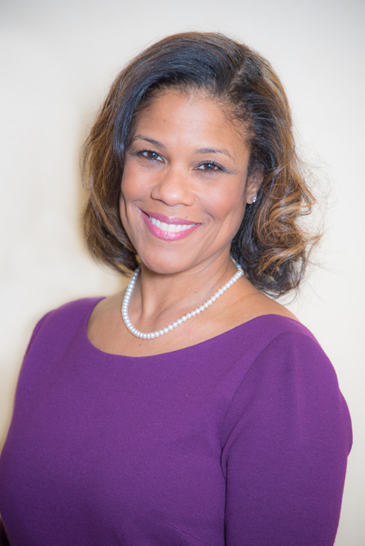 Dr. Sandra Elizabeth Ford, Class of 1991 and CEO of the DeKalb County Board of Health in Atlanta, has received well-deserved recognition for her commitment to public health — particularly with regard to inequities in minority health care. She has accepted several awards for her dedicated service, including the Fulton-DeKalb Hospital Authority's 2012 Healthcare Hero Award and the Dominique Wilkins Foundation's 2012 Legendary Humanitarian Award. She was named one of Atlanta's 25 Most Influential African American Doctors by Black Health Magazine in 2012. For her success, she credits preparation, discipline and faith.

"My medical training, as well as my business background," Ford revealed to rolling out about what prepared her for her current job. "I also have very good communication skills and can explain complicated issues in an understandable way."

That training and business background are not to be taken lightly, as the Stanford University alum attained an MBA in health services administration from Howard University School of Business and earned her MD from Howard University School of Medicine. Despite her lofty academic and professional achievements, her guidance for both economic and spiritual freedom is quite down-to-earth."Plan for the future when we're young and healthy, think long term, and seek out multiple streams of income," Ford advises, adding that she is motivated by "people who love what they do, whatever that is, because when you do what you love, everything else seems to fall into place."

As for the remaining factors in her formula for success, discipline and faith go hand in hand.When she is not busy leading the DeKalb County Board of Health through the accreditation process, or in successfully acquiring more than $15 million in federal funds to address health disparities — Ford is also a certified Zumba instructor seeking to become a certified personal trainer — she can be found on Twitter @DrFordDCBOH.