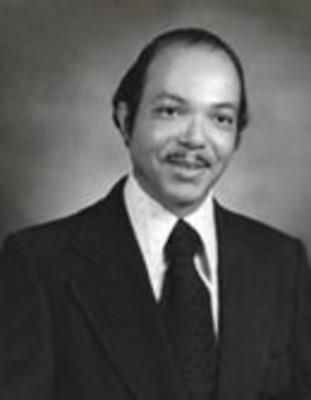 Michael DeWitt Banfield passed peacefully from this life on Sunday, November 6, 2016. Dr. Banfield was the third son born to Edna M. and Pastor Michael S. Banfield on August 15, 1926 in Baltimore, Maryland. 

He was inducted into the United States Army in February 1945. After his discharge, Michael matriculated one year at Temple University and then transferred to Howard University in Washington, D.C. to complete his undergraduate studies where he graduated cum laude. He received his Doctor of Medicine from Howard University in 1953. 

Dr. Banfield married in 1958 and to that union were born two sons, Michael David and Darren Blanchard. He joined the Bellfort Seventh-day Adventist church which is now World Harvest Outreach. 

Dr. Banfield was a founding member of the Houston Medical Forum in the late 1950's (an organization for African-American physicians). He also belonged to the American Medical Association, National Medical Association, Texas Medical Association, Lone Star State Medical Association and Harris County Medical Association. 

He leaves to celebrate his life: son Darren, sister Gloria (Eric), sisters-in-law Gerri and Julia, nieces and nephews, long-time friends, Bernadette Mills of Opelousas, LA, Myrtle Beasley, his office manager for forty years, and her son Pastor Charles Osborne as well as many church family members. 

Messages of condolence can be sent online.