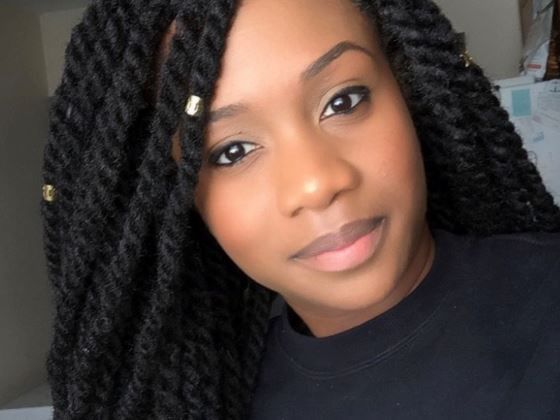 On May 31, 2017, Dr. Sanche K. Graham was unexpectedly called home to rest with our Lord and Savior. Sanche was a vibrant force; she was charismatic, beautiful, and undeniably brilliant. She was the type of person to completely illuminate a room, and it was impossible for her to go unnoticed. Dr. Graham was also an incredibly compassionate and dedicated physician, serving the women of her community in their most vulnerable states, and bringing life into this world as an obstetrician and gynecologist.
 
Dr. Graham's imprint on this world and our hearts will never be forgotten. To ease the burden of her passing, we are asking for monetary donations to support her family in this time of loss and to fund her memorial services. Thank you for taking the time to remember our beloved Sanche, and for donating to this unforeseen tragedy.

Dr. Sanche Graham's funeral will be held on Friday, June 9th from 5-7pm at Calvary Tabernacle , 78 N Franklin Street, Hempstead, NY 11550. The viewing will be from 7-9pm, and the repast at 9pm. Her burial will take place on Saturday, June 10th at 9am.