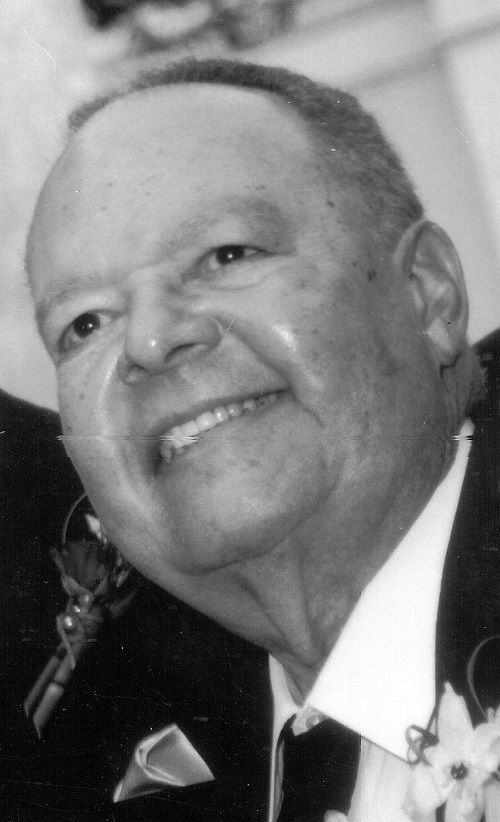 Dr. Clarence Clement "C.C." Haydel Jr., a New Orleans pediatrician whose duties extended beyond his private medical practice, died Thursday, September 7th, 2017 at St. Margaret's Hospice in New Orleans. He was 80.

A lifelong New Orleanian, Dr. Haydel started his practice in the late 1960s and retired in 1999. He also taught part-time at Tulane University School of Medicine and Tulane's School of Public Health and Tropical Medicine. He was a pediatric examiner for Orleans Parish public schools, and he worked with the Jefferson Parish Sheriff's Office in cases involving sexual abuse.

In 1974, Dr. Haydel became a medical innovator. As medical director of Medical Care Center of Louisiana, he worked to expand access to quality affordable health care, including preventive medicine, to low- and moderate-income families through a nominal payment arrangement.The program worked. According to center records, there was an 86 percent increase in patients after the first year. Many of the newcomers had never before seen a doctor.

"What made him tick was just seeing his patients and knowing that his patients were in the best of health," said Christian Labat, a former patient whose three children also were Dr. Haydel's patients. "He was a real jovial kind of fellow, always with a smile and something good to say and always wanting to know how you and your family were."Dr. Haydel graduated from Xavier University Preparatory School, attended Cornell University and obtained a bachelor's degree in chemistry at Xavier. He got his medical degree at Howard University in Washington.

After completing an internship at Sinai Hospital in Baltimore, he was called to active duty as a lieutenant in the U.S. Navy Medical Corps. Dr. Haydel served 15 months at the U.S. Naval Hospital at Camp Pendleton, Calif., where he helped develop the Navy's first adolescent-care clinic for the children of naval personnel.

He later was assigned to the USS Galveston, where he led the ship's medical department during an eight-month tour of the Mediterranean. He was discharged as a captain and returned to New Orleans in 1967 to start a residency in pediatrics before launching his practice.Dr. Haydel sat on the boards of the New Orleans Sickle Cell Anemia Foundation, the Diabetes Association of Greater New Orleans, the Children's Bureau of New Orleans and United Federal Savings & Loan Association. He was a member of Liberty Bank & Trust Co.'s advisory board and the Audubon Park Commission.

He also was a member of the National, New Orleans and Louisiana medical associations, the New Orleans Pediatric Association, the New Orleans and Louisiana State medical societies, Alpha Phi Alpha fraternity, the Bunch Club, the Staggs Ltd. and Sigma Pi Phi fraternity, also known as the Boule.

Survivors include his wife, Iris Labostrie Haydel; two sons, C.C. Haydel III of Osaka, Japan, and Christopher Jude Haydel of Pasadena, Calif.; a daughter, Cheryl Lynn Haydel of Baltimore; a brother, Glenn Arnaud Haydel of New Orleans; a sister, Sybil Haydel Morial of New Orleans; and four grandchildren.A Mass is scheduled Friday at noon at Our Lady of the Rosary Catholic Church, 3368 Esplanade Ave. The rosary and visitation will begin at 9:15 a.m.Burial will be in St. Louis Cemetery No. 3, 3421 Esplanade Ave. Gertrude Geddes Willis Funeral Home is in charge of arrangements.