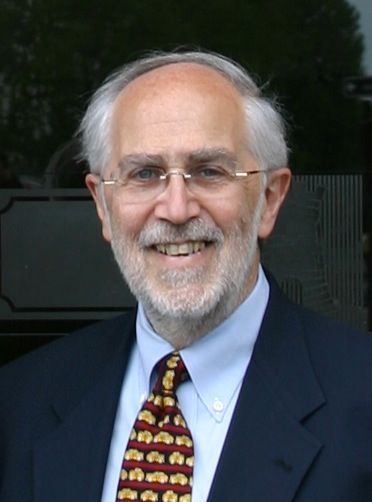 This past January, Dr. Stephen A. Geller, '64 fulfilled a dream and received a Master of Fine Arts Degree in Writing from the Vermont College of Fine Arts.

Dr. Geller has always been interested in writing, but when he enrolled in medical school, he was forced to largely dedicate himself entirely to the study and practice of medicine, leaving little time for his pursuit of writing. While at Howard, he used what little free time he had to write several poems that were published in the Journal of the National Medical Association. Dr. Geller went on to serve as Chairman of the Department of Pathology and Labratory Medicine at Cedars-Sinai Medical Center, Los Angeles for twenty-two years and is an internationally known hepatopathologist.

Dr. Geller was encouraged in his pursuit of writing by the late husband of his classmate, Dr. Alyce Gullattee. Dr. Geller is also appreciative of the support he received from many of his professors at Howard University College of Medicine.

Dr. Geller has published one novel, titled A Little Piece of Me. He plans to finish his second novel and continue working on his third.