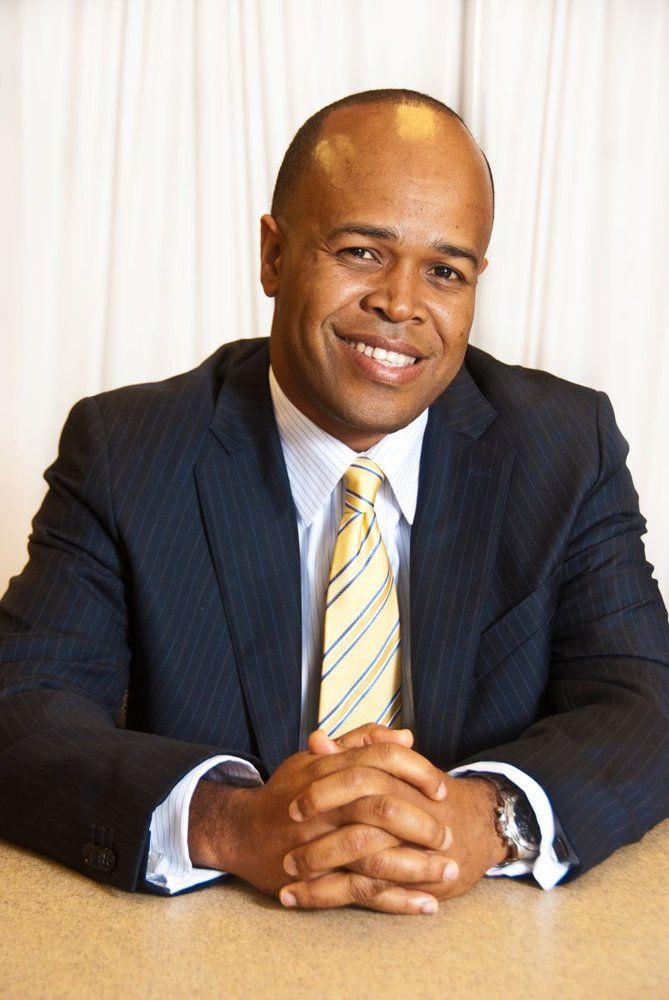 Dr. Thesselon Monderson, Class of 2002, has joined Merit Health Medical Group orthopedic clinic as an orthopedic surgeon. 

After graduating from the College of Medicine, Dr. Monderson went on to complete his residency in orthopedic surgery at Howard University Hospital. Dr. Monderson is board certified by the American Board of Orthopedic Surgery and also holds a fellowship in hand and upper extremity surgery from Baylor College of Medicine in Houston. 

Dr. Monderson specializes in the diagnosis and treatment of injuries, illnesses, and deformities affecting the components of the musculoskeletal system.

Read more here.