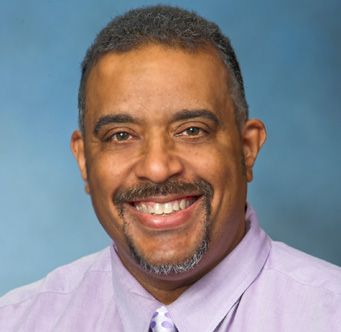 Dr. William L. Doss, III, Class of 1991, and HUMAA President, has published two books, titled Beyond Residency: The New Physician's Guide to the Practice of Medicine and Beyond Malpractice: The Young Physician's Guide to Legal Medicine. 

Beyond Residency is co-authored by Drs. Clinton Faulk, Carrie McShae, and Matthew Wilson. It was originally used as a textbook in the Business of Medicine Course at East Carolina University's Brody School of Medicine. It is now offered in an edition designed to work more broadly for new physicians starting out in practice. Beyond Residency offers practical, no-nonsense advice about the business and economics of being a doctor. Additionally, an online course is currently being designed to accompany the book.

Beyond Malpractice is coauthored by Dr. Eric Rush, and covers the many complex legal matters governing medical care. The book adresses a wide variety of legal issues affecting the world of health care, packaged in concise chapters that explain concepts in a straightforward and easily digestible way.

 Both books are available for purchase on Amazon.