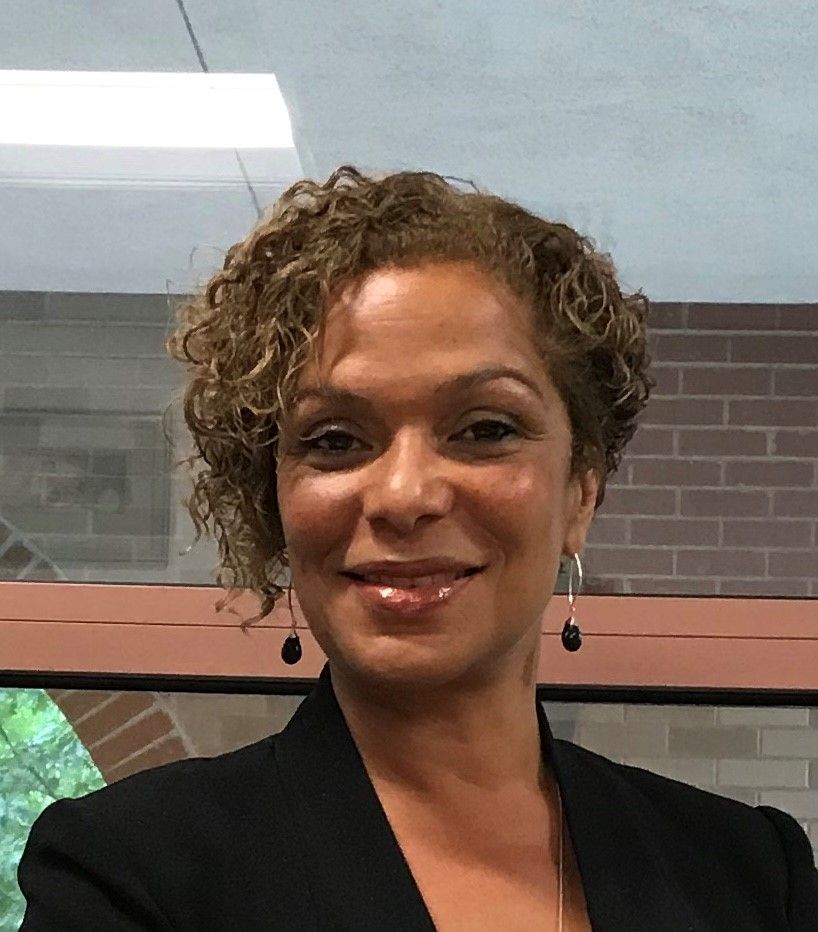 Phyllis A. Dennery, Class of 1984, Pediatrician in-chief at Hasbro Children's Hospital, the pediatric division of Rhode Island Hospital, is the new president of the Society for Redox Biology and Medicine (SfRBM). She is the first African-American woman and physician leader to serve in this role. 

Formed in 1987, SfRBM is comprised of scientists, clinicians, and researchers investigating redox biology, a unifying theme in the pathophysiology of human diseases.  Their work focuses on developing medical interventions to improve health outcomes. As a member for almost 30 years, Dennery has held several leadership positions within the society, including executive council and as associate editor of its' flagship journal, Free Radical Biology and Medicine. 

"The world's leading experts in redox biology have long been part of SfRBM because of the organization's location at a crossroads between the clinical patient perspective, and the most cutting-edge scientific research," explained Dr. Dennery.  "I see a tremendous opportunity to expand upon the interaction and collaboration that SfRBM has always afforded around basic and translational science. I am also excited to have an opportunity to foster a strengthening partnership between scientists and the medical community to examine how we can better help patients through redox-related therapies." 

Dr. Dennery joined Hasbro Children's Hospital in 2015. In addition to serving as pediatrician-in-chief and medical director, she is the Sylvia Kay Hassenfeld Chair of Pediatrics at the Warren Alpert Medical School of Brown University and a professor of molecular and cell biology and biochemistry at Brown University. 

Among Dr. Dennery's research interests are prematurity related lung problems and early aging of the lung. She is a member of the National Academy of Medicine, the Association of American Physicians, the Society for Clinical Investigation, the American Pediatric Society and the Society for Pediatric Research, where she served as president in 2007.  She has also received numerous professional awards.

Click here for more information about SfRBM.