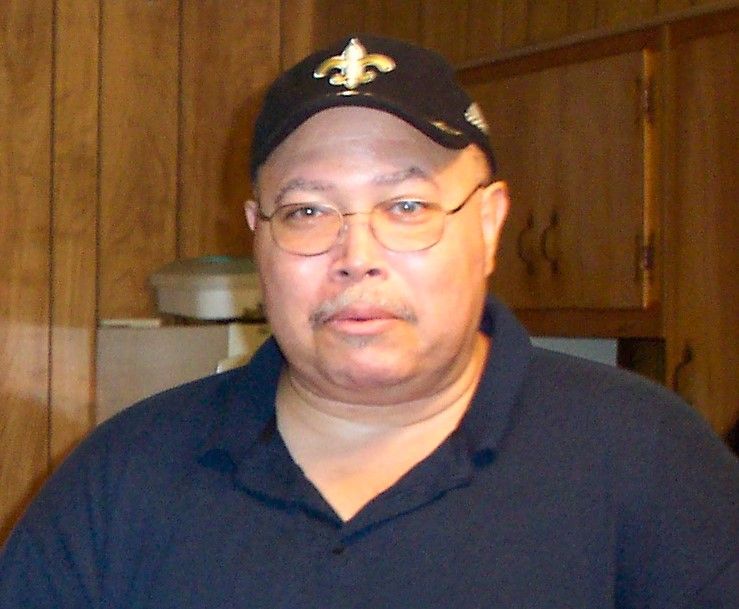 Dr. Winston L. Murray, Jr., M.D. age 66 passed away with his wife holding him and his son by his side on Friday, June 14, 2019 at Adena Regional Medical Center in Chillicothe, Ohio of cardiac arrest following a long illness.  He was preceded in death by his parents, Winston L., Sr. and Vernette Bent Murray.  Winston leaves to survive his loving and devoted wife Teresa A. Murray, Columbus, Ohio, caring son Winston L. Murray, III, Worthington, Ohio, Sisters; Yvonne Mullings, Florida, Mildred Murray, Louisiana, brother; John F. Murray, Louisiana, mother-in-law; Mary Cassells Kearney, Columbus, Ohio, Aunt; Auntie Dear Harrison, Tampa, Florida and also a host of supportive men, women and children; Sisters-in-law; Rita and Linda, Brothers-in-law; Jimmy J., Richard, Larry and Big Marvin, cousin; Melissa Stephenson, New Rochelle, NY who's been with us on this journey from beginning to end; numerous other uplifting cousins, nieces, nephews, great nieces and nephews, great, great nieces and nephews, friends and loyal patients.
Dr. Murray was born in Algiers, Louisiana on September 22, 1952.  He attended, All Saints Elementary School in Algiers, LA, graduated from Saint Augustine High School, New Orleans, LA 1970; Tulane University, New Orleans, LA  1974 and Howard University College of Medicine 1978, Washington, D.C. He was president of his Medical Fraternity at Howard. He served in the United States Public Health Service for three years. He was an Associate Professor at LSU, Shreveport, LA. He was an emergency room physician and later practiced Internal Medicine. He was one of the team physicians for his high school, St. Aug in New Orleans and participated as one of the physicians for the Junior Olympics in Louisiana. He was an avid sports fan. He was a member of The National Medical Association and The American Medical Association.  His friendly smile, outgoing personality and compassionate nature just lit up any room he walked into.  Winston will be greatly missed and he is now at peace with his Heavenly Father.
Family will receive friends Friday, June 21, 2019, 11am until time of service 12pm at the Chapel of Forest Lawn Memory Gardens, 5600 E. Broad Street, Cols, OH  43213.  Arrangements by WHITE'S FUNERAL AND CREMATION SERVICES, 867 S. JAMES ROAD, COLS, OH  43227, BENJAMIN F. "BENNY" WHITE, JR, FUNERAL DIRECTOR, (614)947-1123, whitesfh867.com.